Road Trip! Essentials, Prep & Planning!
How to Prepare for a Road Trip
Three Parts:
Road trips are probably the best way to see a vast and diverse country like the United States. From National Parks to funky roadside attractions, road trips literally take you places you've never been before. And as the saying goes, "getting there is half the fun". Taking a road trip is a great way to spend time exploring the country, bonding with family or friends, and enjoying new experiences.
Steps
Planning Your Trip
Plot a loose route.

Have a sense of the main places you want to hit, and a rough idea of when you want to get there. Check mileages -- in the United States, places can be hundreds of miles apart in reality but look quite close on the map. Think about how long you can realistically drive per day.

It's often fun to get or buy a map and physically work out your route from that. If you'd rather do it online, Google Maps or MapQuest are good tools: or
Don't set yourself up for exhaustion and failure by planning a trip in which you're in the car for 10 hours a day six days in a row -- that's not fun at all.

Plan some meals.Make a note of some of the places you'll eat along the way. For some great suggestions, go to roadfood.com or websites like yelp.com where locals can weigh in on the best food in their areas. Try to stick to a loose meal schedule so you're not ravenous and looking for food along a stretch of road with nothing. When in doubt, you can always get a good variety of foods at grocery stores. If you have particular diet (vegan, gluten-free, etc.) grocery stores are often going to be your best choices.

Decide if you're going to cook.If you are going to be staying in one place for a few days, it might make sense to rent an apartment and cook for part of your time there. You will end up saving a lot of money on food, and can even prepare food for the next leg of driving.

Make some reservations.

It's fun to drive aimlessly sometimes and just find a hotel for the night, but it's often hard to find the best lodging at the cheapest price if you don't plan ahead. Sometimes you also get stuck going much farther than you had hoped because you can't find lodging, or the lodging you find is not at all what you wanted. You certainly don't need to plan every stop for every night of your trip -- think about planning one or two nights ahead if you like to keep things loose.

If you're going to camp, it's essential that you make reservations, especially in summer at popular campgrounds. Some places fill up months in advance.
Getting Your Gear Ready
Check your vehicle.Make sure your car, van, or recreational vehicle is in working order. Get it inspected shortly before your trip to ensure everything is in proper order and functioning appropriately. Make an appointment at your auto repair shop at least two weeks before you are due to leave -- sometimes there are more issues with your car than you realize and your mechanic will need more time to get your vehicle ready.

Pack your clothing.Check the weather forecast for the places you'll be visiting -- it might be much different than where you are and you need to be prepared. Pack clothing you can layer and pieces that can easily be worn together. Jeans, shorts, and t-shirts are typical road trip choices, since they are casual and comfortable for riding long distances in the car.

Get snacks together.

Having food for snacks or if you can't find a meal when you need it is essential for any road trip. Some popular road trip food choices are:

Jerky
Chips
Crackers and peanut butter
Trail mix
Popcorn
Veggie or fruit chips

Put perishable food in a collapsible cooler.Snacks like yogurt or dips need to be refrigerated (and go well with your other snack foods). And a cooler is the best way to make sure you always have access to cold beverages. Make sure to replenish your ice supply every morning to keep your food and drinks from sitting in a pool of warm water. of gas, it's going to be easy to rack up reward and points and money off. Make sure you choose a gas card that's going to be the most useful depending on your region -- check which gas stations are most common where you are going.
Being Prepared for an Emergency
Gather emergency supplies.

Pack them together and place in the trunk before you get the rest of your gear in. Keep in mind, however, that they will need to be accessible at all times. You will typically want to include the following basics:

Motor oil
Radiator fluid
Roadside emergency kit with flares, jumper cables, and flashlight
Fire extinguisher
Nonperishable food
Drinking water
Blankets
First aid kit

Bring a spare tire.Make sure you also have a tire iron so that you can change your tire if necessary.Keep it stowed in the trunk in case you'll need it if you get a flat miles from a service station.

Know how to do basic tasks on your car.

Be sure you can change a tire if you need to. Also know how to check the oil and fluid levels. If you're travelling through extreme weather or deserted stretches of road (or both), it's good to check fluid levels before you set out.

For oil, lift the hood and pull out the dipstick and wipe with a rag (if you're not sure where this is, check your owner's manual). The stick shows the level of oil currently in your vehicle. If you're lower than the area indicated with crosshatches, add a quart of oil.
For radiator fluid, check the transparent tank under the hood. If your fluid does not fall between the two lines indicated, add more radiator fluid.

Bring plenty of cash and a credit card.Sometimes you end up eating or wanting to stay a place that is cash-only, and you need to be prepared. If you're planning to be in a fairly remote area, chances are that there will be few ATMs, making cash even more necessary. Credit cards might be vital if you end up getting an unplanned car repair -- you need to be ready if you have to make any emergency purchases.

Consider joining a roadside help service.The American Automobile Association (AAA) is the most famous and widespread of these, but there are many other local and regional groups that are worth checking out. For a road trip, you would want a service that would include long-distance towing to a garage in case you break down far from service. These help services also are good resources for maps, trip planning, and even discounts on lodging.
Community Q&A
Question

How do you keep a 13 year old occupied?

wikiHow Contributor

Community Answer

Bring something along to occupy them, a video game, an ipad, toys or comics/books, or several of these. Or challenge them to a car game like License Plate Bingo.

Question

How do I keep an eight year old occupied?

Bring toys, electronics, coloring books and some regular books. Those should occupy your eight year old on a road trip.

Question

What kinds of healthy foods can I pack for a road trip?

wikiHow Contributor

Community Answer

You can pack string cheese and apple slices, jerky, dried fruit, cut veggies and hummus, some popcorn, yogurt, applesauce, or just a plain peanut butter and jelly sandwich. But remember: Although it is important to eat healthy foods, it's okay to indulge a little bit every now and again. You may want to pack some homemade brownies for a treat to look forward to.
Ask a Question
200 characters left
Include your email address to get a message when this question is answered.
Video: How To: Prep your car for a road trip
How to Prepare for a Road Trip images
2019 year - How to Prepare for a Road Trip pictures
How to Prepare for a Road Trip forecast photo
How to Prepare for a Road Trip images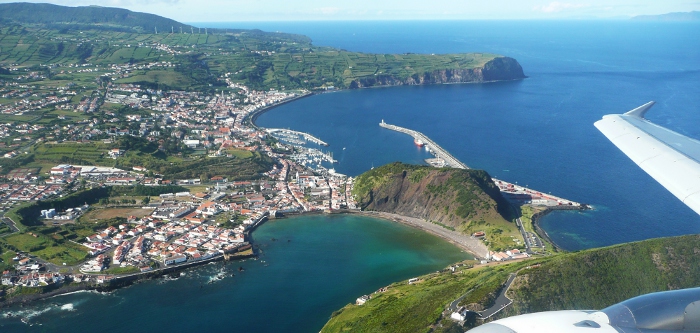 How to Prepare for a Road Trip new images
picture How to Prepare for a Road Trip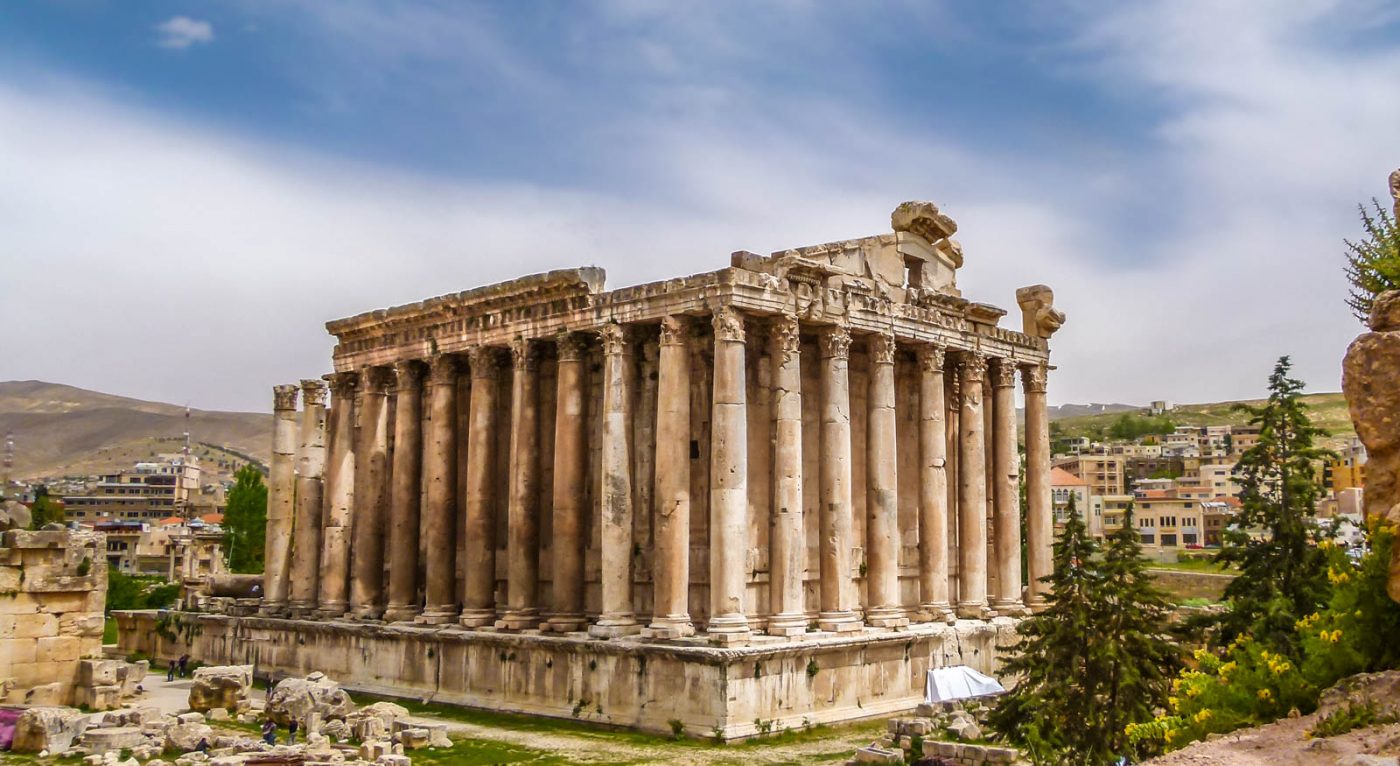 Watch How to Prepare for a Road Trip video
Discussion on this topic: How to Prepare for a Road Trip, how-to-prepare-for-a-road-trip/ , how-to-prepare-for-a-road-trip/
Related News
How to Do Decline Push Ups
How to Break in a Bible
Sauerkraut Gets a Makeover (And Its Looking Better Than Ever)
Riot looters will be identified
Tess Holliday Proves Clothing Sizes Are a Joke In One Photo
Peach and Raspberry Galette Recipe
4 Creative Cauliflower Recipes to Try This Week
One womans ultimate ghosting story
Dawn French Reveals Why She's Grateful To Have Made It To 60
Paula Echevarría for Suite Blanco SpringSummer 2012
An Afternoon Nap Might Make You Smarter
14 nail art semplici con lo smalto semipermanente
Types of Chemotherapy Treatments
Date: 05.12.2018, 21:17 / Views: 61245
---