If you've been reading here for a while then you know I sundress love my sewing machine – a Brother QC1000. And if you've ever emailed me before you know what machines I recommend –. For a few reasons. My very first sewing machine was a little Bernette which I bought new while I was at uni for 9! Saved up my cash to get it as I was doing a sewing course and it was a great little machine except the lower bobbin would get a bit messy as it had a bobbin case. It was heavy but a good sturdy basic machine.
Once I started sewing a bit after Keira was born my mum lent me her Janome Memorycraft……………………………from the 80's. All brown and beige but top of the line back then with a few fonts and embroidery stitches. She was the original retro mummy and always making most of our own clothes, flower girl dresses, swimmers and more. Did your mum sew? I think a lot of crafters do craft because they grew up with it. Anyway she loved that machine and I loved it too EXCEPT when I had to take it to a class. It was really really heavy………….like stop a couple of times as you walk to class heavy!
So I did my research and bought a Brother Innovis NV600. I was attracted to it by all of the features it had – auto tension, needle threader, cuts threads, extension table and feet for quilting. It was a great machine. I did 2 single bed quilts on it and the nice little features made it a dream to use. After I'd done a few quilts I wanted something a bit more industrial and faster for my free motion as I'm pedal to the metal and would love to go a bit faster while I'm quilting. I was doing some work for Notebook magazine and we were trained by the lovely Brother state rep on the NS range.
Now they are great machines and actually the ones I recommend to people looking for a machine to start out or a mid range. Lots of good features, great price, easy to get parts here in Australia, reliable and really good technology because they come from Japan. Anyway I was telling her I was looking at the PQ-1500 which is a semi-industrial machine and she told me I needed to be looking at the Brother QC-1000. Which I did. Picked it up 2nd hand from John Watts (who does the quilting frames) and saved myself 00. Of course I tell retro daddy machines cost about 0. Some things are best kept to yourself.
OK so fast forward 2 1/2 years and I'm still always looking for a new machine, a bit faster and I'd love a bit more room to fit quilts under. The Janome Horizon has been out a while and tempts me with that big throat space (the space to the right of your needle). But I'm a Brother girl and was a bit nervous about teething problems with the Horizon. But I've read good things about it so far.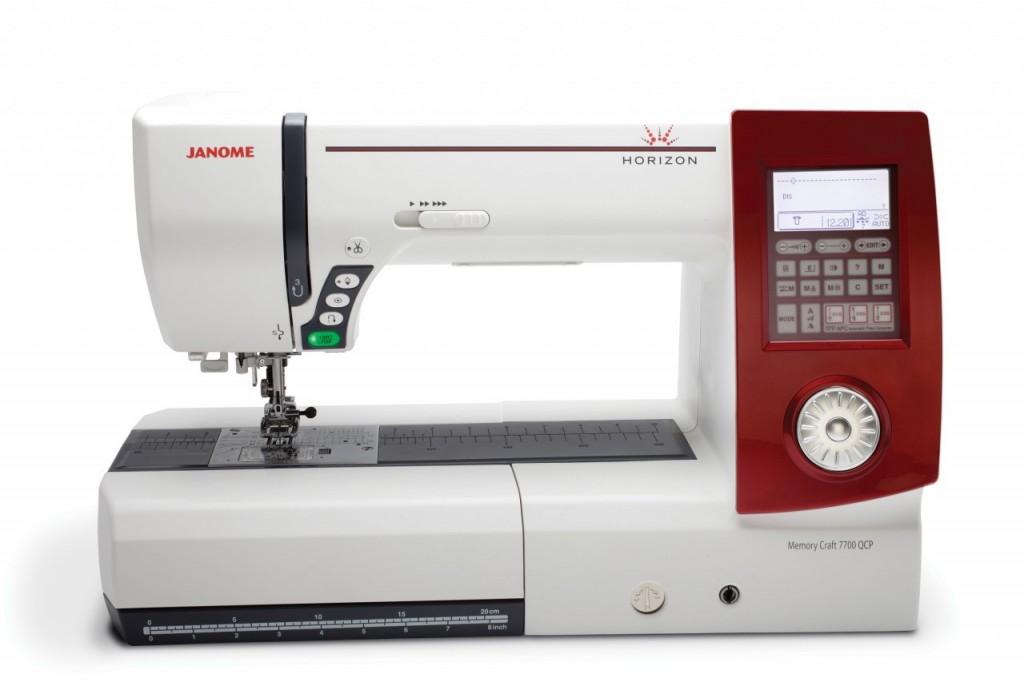 Anyway cut a long story short and I was doing some pinning on pinterest on Saturday (as you do) when I saw that Brother have released a brand new machine for sewing and quilting – Brother Dreamweaver VQ3000 (you have to love the hand movement at 45 seconds!!!). Ohhhhh I'm in love. All that space to fit quilts under (11 1/4 inches just smidging ahead of the Horizon), lots of features that I already love on my Brother like touch screen, auto tension, needle threader etc. I also quite like the laser light to help you sew in a straight line (nice for quilting lines). It doesn't come cheap so I have my eye on it but will wait for prices to come down a little (or a lot).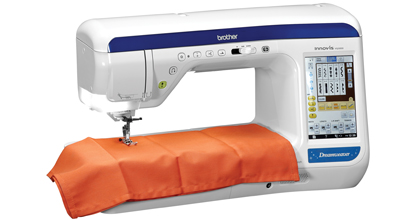 I'd love to know what sewing machine you are using and why you like it!! Or what are you dreaming of?
Похожие новости
Very short hairstyles for thin hair 2018
2018 double-breasted jackets for women
Wedding dress for beach wedding uk 2018
Supreme t shirt tyler the creator 2018
Black mini skirt with boots 2018