The ultimate try-on guide to women's Levi's jeans | EVERY STYLE! | 2018
Stretch Jeans Guide
Stretch jeans — sometimes referred to as spandex jeans — are one of the most popular types of jeans. But do you know the difference between stretch jeans and more standard denim jeans? Will stretch jeans look good on you, and why did designers start making them in the first place? How much stretch should your jeans have in them, anyway? And what's the deal with jeggings? We've rounded up the answers to all of these questions in this go-to guide to everything you ever needed to know about stretch jeans, spandex jeans, jeggings, and more, so you can find your perfect pair of stretchy, comfortable, great-looking denim jeans.
What Are Stretch Jeans?
Stretch jeans are a type of jeans that — not surprisingly — are constructed from stretch denim fabric. Stretch denim is a relatively new type of denim cotton (or sometimes a cotton/polyester blend) that incorporates a small amount of elastane, a stretchy, synthetic fiber — also known as Spandex or Lycra — into the fabric. Stretch jeans typically include about one to three percent elastane (though there are a few brands that have upped the ante on elastane content, particularly those that make body contouring jeans that are designed to act more like shapewear than typical trousers).
Jeans made of stretch denim material may look like regular jeans, but will provide more flexibility and "give" with the wearer's body movements. Stretch jeans are also generally more form-fitting than jeans made without any stretch in the fabric.
What's the Difference Between Spandex and Lycra?
Quick answer — they are essentially the same.
Lycra® and Spandex® are simply different brand names for similar forms of elastane, a synthetic, stretchy material that's notable for its exceptional elasticity, strength and durability. Spandex is a trademarked name by the American chemical company DuPont, which invented the material in 1959. The Lycra brand name is trademarked by the company Invista, formerly a subsidiary of DuPont and now part of Koch Industries.
So whether you're buying spandex jeans, or lycra, what you're getting is a pair of jeans with some amount of elastic stretch material in their denim fabric.
When Were Stretch Jeans Invented?
While spandex was invented in 1959, stretch denim fabric didn't appear until about 20 years later — and the vast majority of jeans manufacturers only began offering stretch jeans in the 1980s and later. So who came up with the very first pair of stretch jeans in the 1970s?
In 1978, the first stretch jeans were created and launched by fashion designer Peter Golding. Golding marketed the revolutionary new denim style in ACE, his uber-trendy clothing shop in London's trendy King's Road district in Chelsea, which was frequented by the era's most influential trend-setters, including the Rolling Stones, Rod Stewart, Twiggy, and David Bowie.
Golding wanted to create a super-tight, sexy new jean style for his customers. He found the solution in a Japanese stretch denim fabric, which he used to create jeans in a range of colors, from dark wash indigo to black denim and even colored jeans, in a range of fits including the Rock Fit, Chelsea Cut, 2-way Cut, and Original Stretch.
The Peter Golding Stretch Jeans brand was an instant success in England and soon Golding was exporting the jeans to the United States, where they were sold by fashionable retailers including Bloomingdale's and Fred Segal.
In the 1980s, American brands from Levi's to Gloria Vanderbilt, Jordache and Calvin Klein offered "designer" stretch jeans for women. The stretch jeans of this era were typically a dark wash, skinny and tight-fitting, and featured distinctive designs on the back pockets to identify the designer. The advertising campaigns for these status symbol jeans were unreservedly sexy, focusing on the denim style's body conscious fit. If you were around and watching television during the 1980s, you'll remember a 15-year-old Brooke Shields from her controversial Calvin Klein Jeans TV ad, in which she boldly told the camera, "Nothing comes between me and my Calvins."
Who Makes Stretch Jeans Now?
Most women's jeans designers today offer stretch jeans. Some popular brands offering stretch denim styles include , , and .
Stretch jeans are also available for men, from denim brands including , , Calvin Klein and .
Who Can Wear Stretch Jeans?
Anyone can look good in stretch jeans. As with regular jeans, when shopping for stretch jeans, you'll want to look for a pair that suits your body shape and personal style, as well as considering the stretch factor. If you are between jean sizes, it's a good idea to buy stretch jeans in your smaller size, as they may become looser after multiple wears. Always remember that stretch jeans are meant to fit you snugly. When in doubt, try sitting down — as long as you can do so without discomfort, or worrying about busting a seam, you should be fine in the size. If you're plus size, you may want to shop for a body contouring skinny jean like J Brand's Photo Ready jeans.
How Much Stretch Should a Pair of Jeans Have?
How much stretch you should look for in a pair of stretch denim jeans is a matter of personal choice. Any amount of elastane (aka Spandex or Lycra) in the jeans fabric will provide some degree of stretch factor, and give the jeans a more body-hugging silhouette than regular jeans. (Stretch jeans also tend to hold their shape better during a day of wear, as they have more ability to "snap back" after long periods of sitting, than jeans lacking elastane in their fabric).
Typically, stretch jeans from the leading denim brands will have from one to three percent elastane (stretchy material). That said, though, some denim brands such as Not Your Daughter's Jeans (NYDJ), now offer 4% Spandex in specific, body contouring styles of jeans.
When combined with a premium quality, medium weight denim fabric, here's what you can expect from the different stretch denim jeans available:
1% Stretch
Provides just enough stretch to give you some flexibility and help the jeans hold their shape, without being too body-hugging.
1% Stretch Jeans to Try:
2% Stretch
Enough stretch to be very comfortable to sit and stand in, while providing some contouring to smooth your curves.
2% Stretch Jeans to Try:
3-4% Stretch
Very form-fitting, jeans that offer good body contouring, and feel soft and stretchy to wear.
3-4% Stretch Jeans to Try:
What's the Difference Between Stretch Jeans and Jeggings?
Stretch jeans are made of a denim fabric that includes a small amount of elastane and come in many fashionable styles, from skinny jeans to boyfriend jeans, bootcut fits, and more. On the flip side, jeggings (occasionally called "pull on jeans") are essentially soft, stretchy leggings that are styled to look like a tight pair of skinny jeans.
Basically, jeggings are designed to fake the look of regular jeans, and typically do this by incorporating details such as faux pockets and printed (rather than actual) stitches along the seams. While some jeggings are made of a light denim fabric that's blended with a high percentage of Spandex, others might be made of another stretchy, comfortable material like cotton, with not an ounce of actual denim in their fabric.
How Should I Clean and Care for Stretch Jeans?
Stretch jeans should be laundered with care, as with your regular jeans. To keep your stretch denim jeans in good shape:
Check the garment care label and follow the directions carefully.
Don't machine wash any jeans that are labelled "dry clean only".
Do not wash stretch denim jeans in hot water — use your machine's cold water setting.
If possible, hand wash your stretch jeans in gentle detergent such as Ivory Snow, instead of machine washing.
Never use chlorine bleach on any denim fabric containing spandex.
Keep your stretch jeans out of the dryer, which can destroy the fabric. Hang jeans to drip dry.
Video: Are Your Jeans TOO Tight? 6 Signs You Look Like A Sausage
Stretch Jeans Guide images
2019 year - Stretch Jeans Guide pictures
Stretch Jeans Guide forecast photo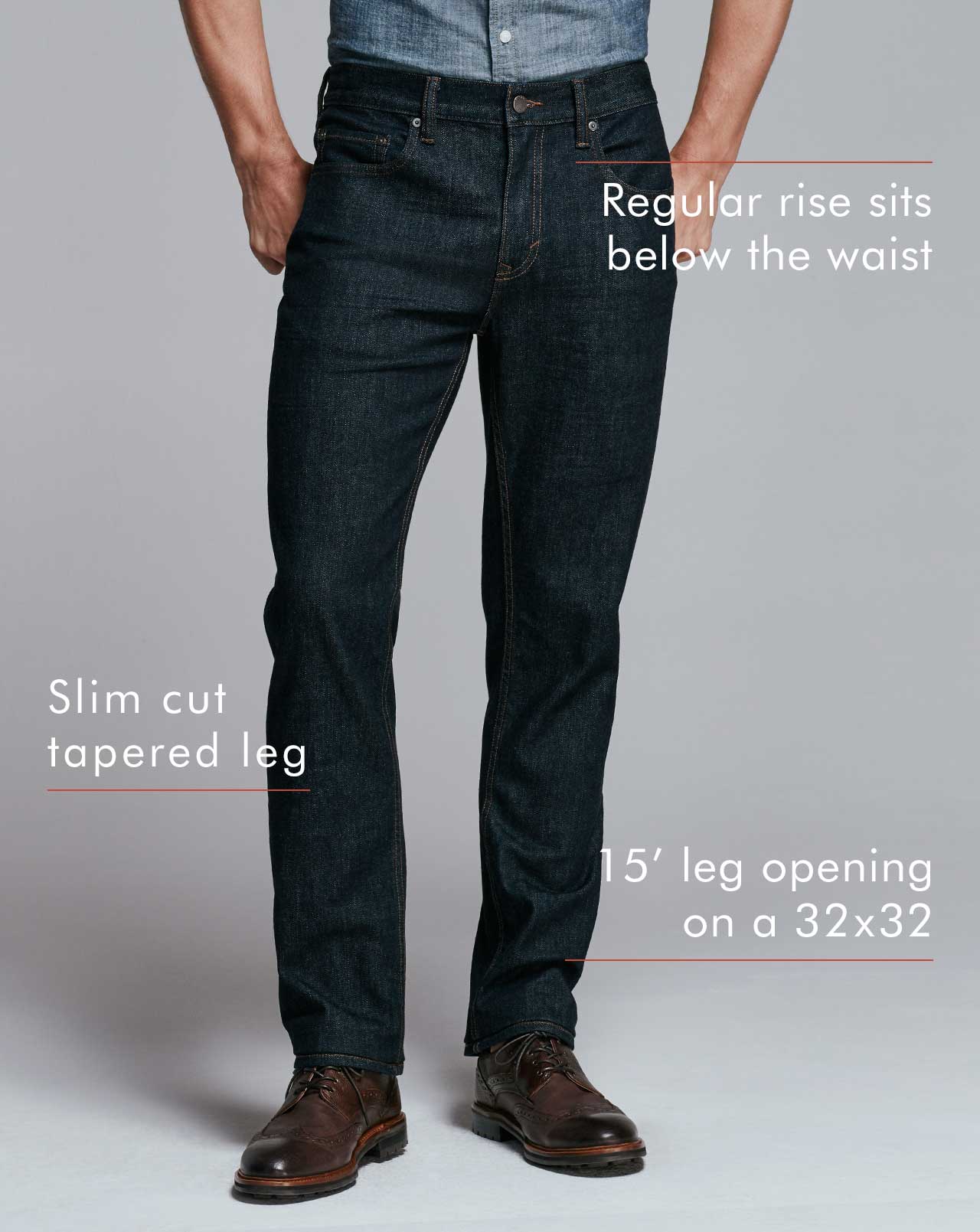 Stretch Jeans Guide pics
Stretch Jeans Guide new images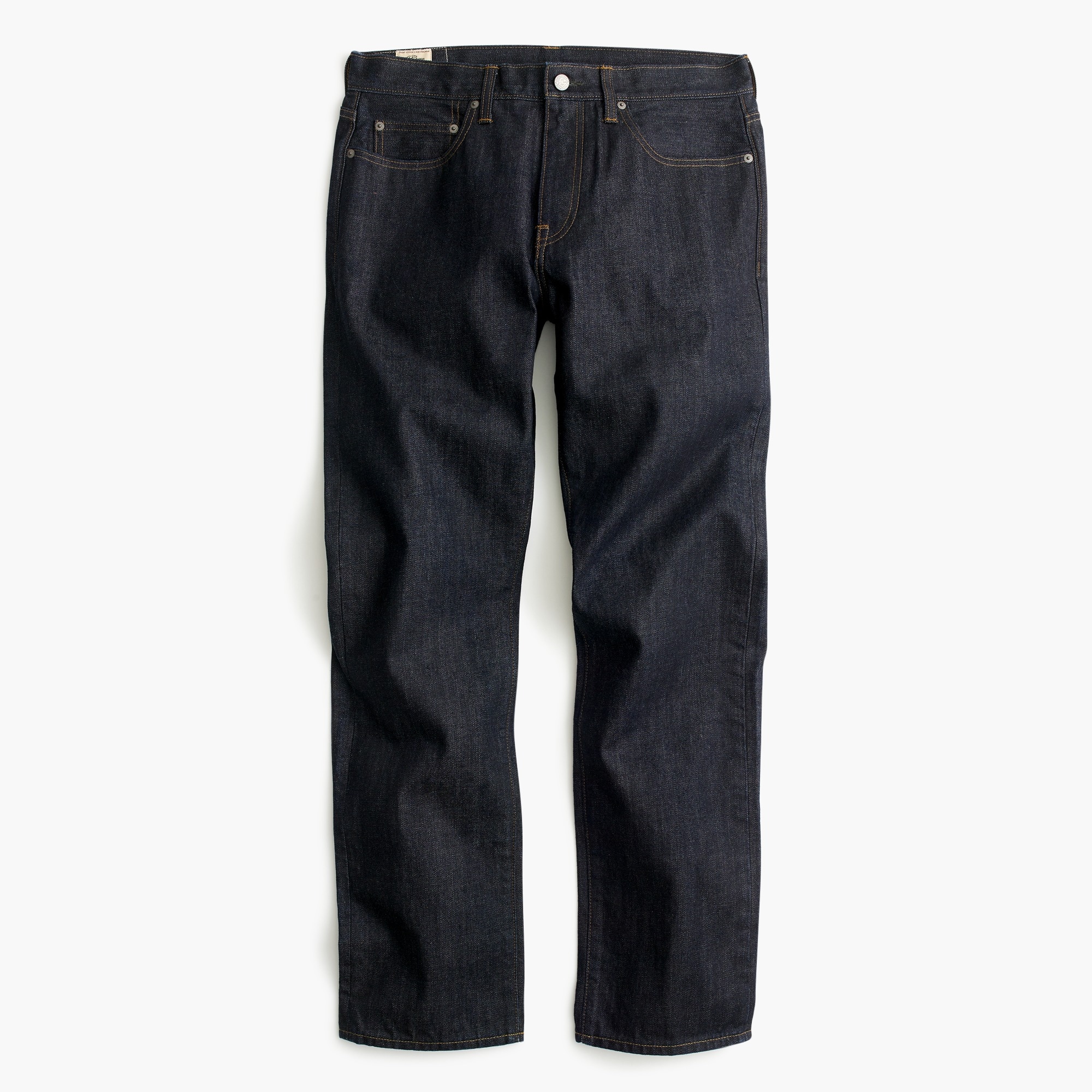 foto Stretch Jeans Guide
Watch Stretch Jeans Guide video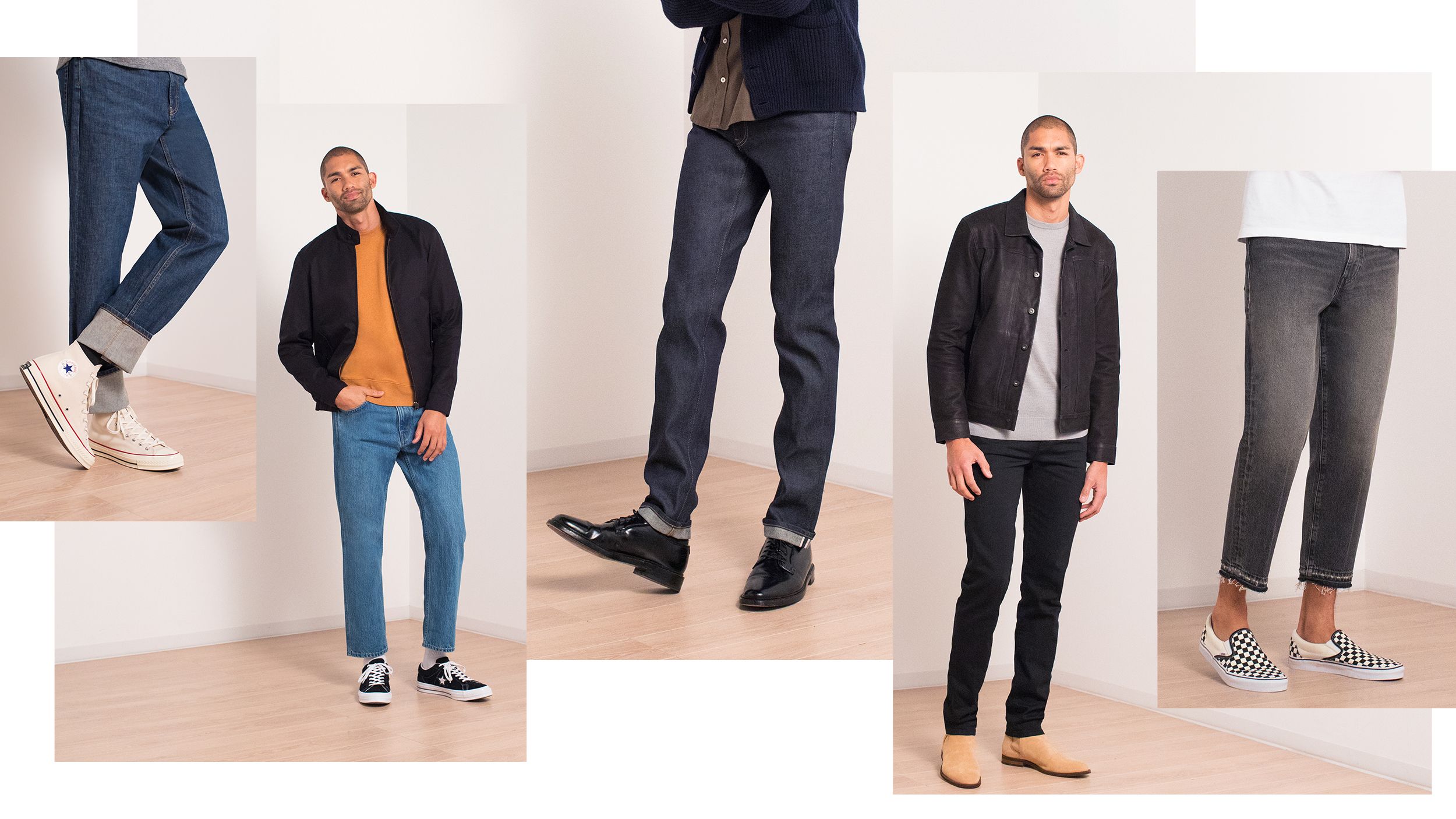 Communication on this topic: Stretch Jeans Guide, stretch-jeans-guide/ , stretch-jeans-guide/
Related News
Prince George and Prince William Pose for the Cutest First Day of School Portrait Ever
The Truth About Why Giving Up Gluten Makes You Feel Better
Revlon Revlon Just Bitten Lipstain Balm, 1 ea
How to Create an Impressive Tattoo Artist Portfolio
40 Beautiful Blonde Balayage Looks
Drinking Patterns Affect Heart Health, Mouse Study Finds
Lack of sleep can drive you mad, literally
How You Should Change Your Workout Routine To Lose Weight
How to Get a Date with a Crush Who Is Your Best Friend
12 Reasons to Stop What Youre Doing and Read a Book
Date: 05.12.2018, 15:24 / Views: 33445
---