Minimalist Wardrobe | Best Apps: Stylebook vs. Cladwell
Wardrobe Planner Apps – 5 Best Apps To Plan Your Wardrobe
A popular app amongst women to help organise your wardrobe. This app is free and is easy to use. You can upload bulk images and each item of clothing can be categorised according to either type, price, season or how many times it has been worn. Each outfit you design yourself can be saved for certain days on the calendar and you can also create lists such as which items you are taking on holiday. This use of lists is a great and handy tool to have to prevent last minute dashes around your wardrobe. The downsides to this app include things such as you cannot crop images or edit the background out of uploaded photos which can create 'scruffy' images and there is also a limit of 50 items of clothing.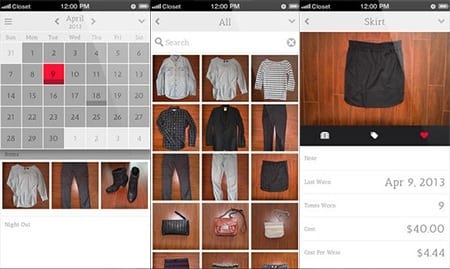 Also check out [highlight]How Top Male Celebrities Would Look if They were Women-Check These 25 Men[/highlight]
#4 – Polyvore
You can access this app via this link: Polyvore App
Available as an app as well as a site on a computer Polyvore has quickly become a favourite for building your own outfit combinations. Polyvore not only has the advantages of tagging clothing items within a huge database of garments, but it was gives you the opportunity to see other people's style ideas so it has the social aspect which is very appealing. You can save other people's sets and share ones you have created. Downfalls of Polyvore are that on the app you cannot crop images and there is a limit of 50 items (similar to Closet+) neither can you upload your own images to use in your collection. The vast database that this app has though allows to find similar items to the ones you own. It is free from Itunes and Google Play.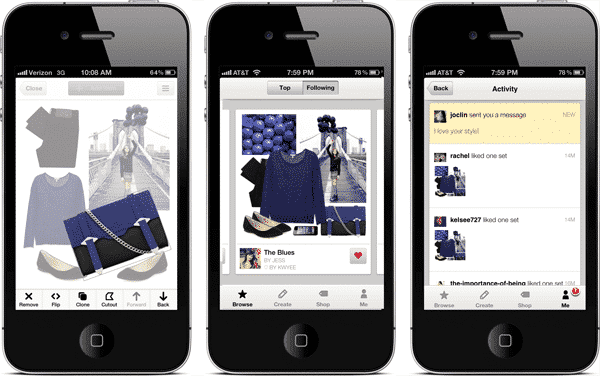 #3 – Stylicious
You can download this app at this link:
Stylicious is available to download free from Google Play and also Apple Stores. This app allows you to take photos of your own clothing and store them alongside images searched online. One little bonus of this app is that you can search for products from certain brand names and you can also store your own designs and combinations from Polyvore. Stylicious also has the use of a calendar so you can store outfits and save them for certain dates. There is also the option of capsules and travel lists making your holiday packing even easier! The cons to this app are that the background cannot be changed, however this is aethestics. Another sore point about this app is that some items such as bags and belts cannot be stored on separate lists, therefore some accessories will have to be put in with tops or bottoms.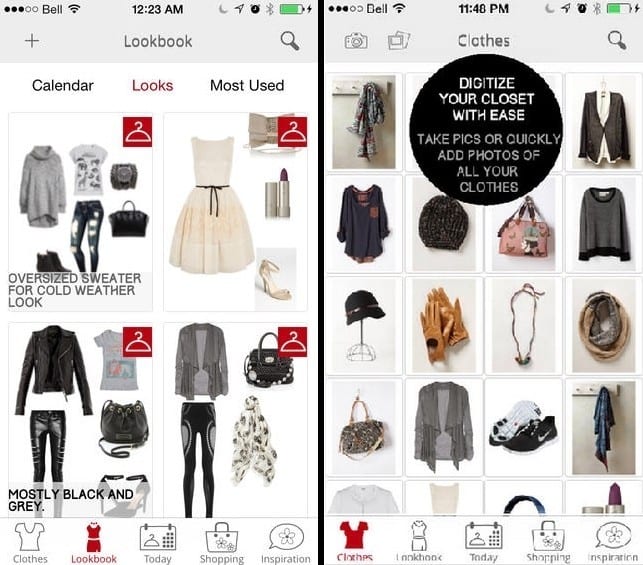 Do have a look at [highlight]Terracotta Rust Outfits-21 Ways To Wear Terracotta Rust[/highlight]
#2 – Cloth

You can get this app at this link: Cloth App
There are mixed reviews on Cloth, however, if you are looking for an app that will give you daily tips on what to wear due to the weather AND enjoy sharing your ideas and styles with friends and family then this app is for you. It uses social media to allow you and others to share and store outfit ideas. It uses real-time weather updates so can give you outfit styles to suit the weather. It also has the calendar and memory functions so will tell you when you last wore a certain garment or outfit. Cloth is free and is designed for Iphones and Ipads and is only available from Itunes which can be a downside for android users.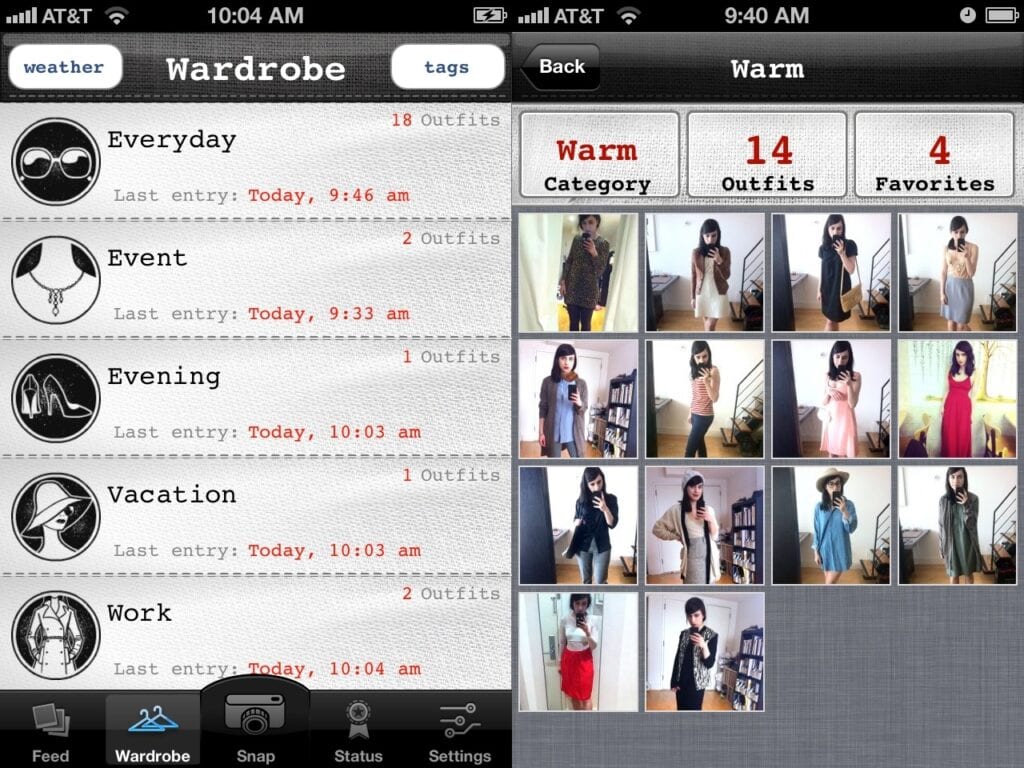 #1 – Stylebook
You can access this app using this link:
Stylebook incorporates the majority of options as the other do, it has the calendar option so you can plan your outfits for days ahead, it has the memory function so you will know when you last wore an outfit. But another added bonus to this little app is that it will find items online that will suit your outfit, handy for the quick purchases, a bit dangerous for the bank account! Stylebook is not a free app and can only be used with Iphones or Ipads. It is priced at £2.99. It has a shuffle function where you can select items of clothing and Stylebook will create outfits for you from the items you picked. This is a great idea for those moments when you can't decide what to wear.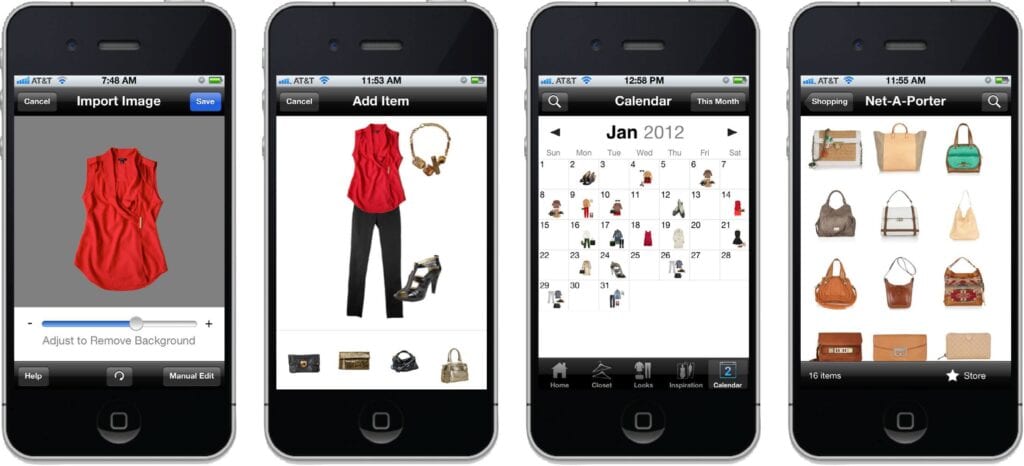 All these great apps have some pros and cons and the bottom line is that you have to find the one that best suits you and your requirements. If you just want an outfit app that has nothing to do with social media then certain apps will be better suited to you. The fact that most of these apps are free is even better and finding the best one for you is easy. Why not download one now and discover an easier way to combine your wardrobe contents to suit the occasion or even the weather?!
Video: Top 5 Apps for Organization!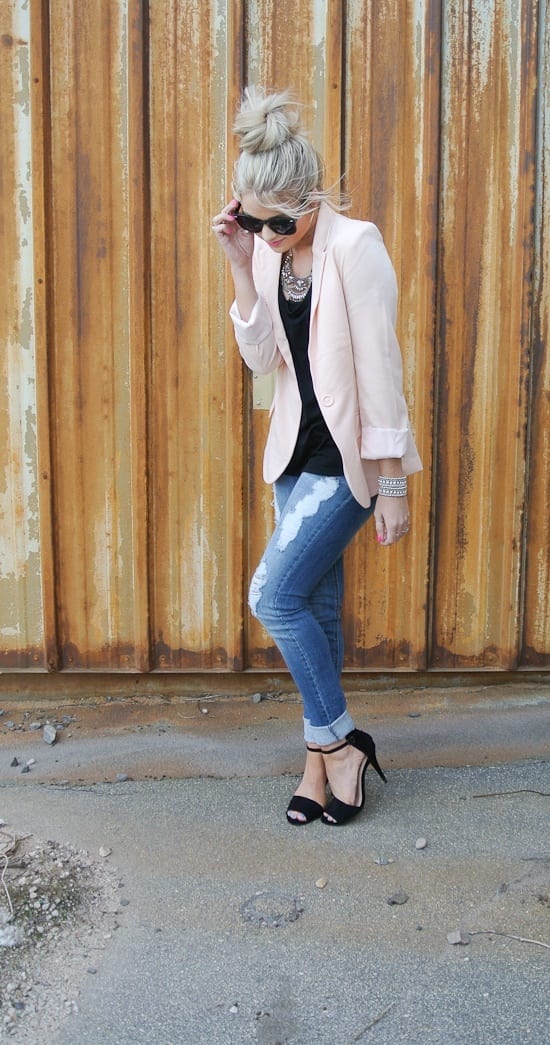 Wardrobe Planner Apps – 5 Best Apps To Plan Your Wardrobe images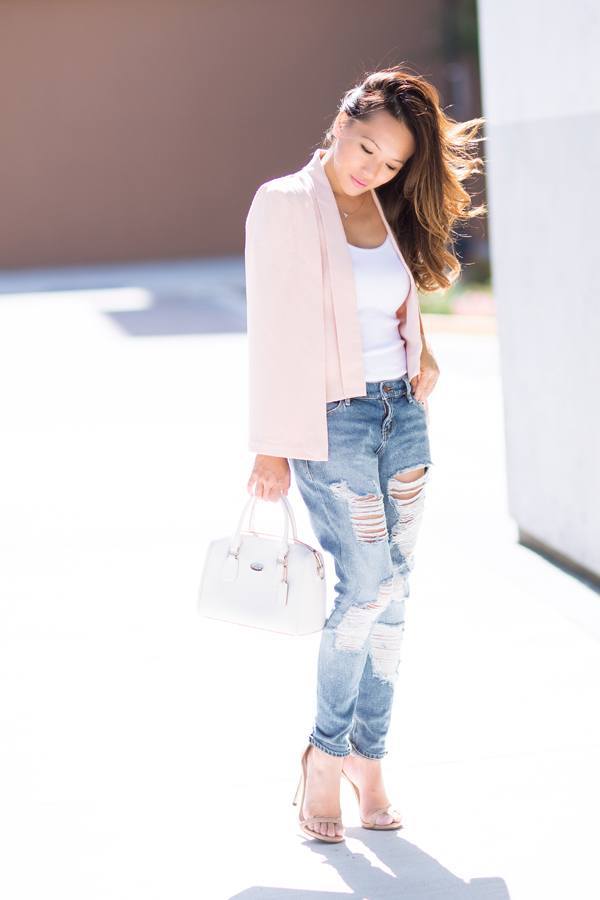 2019 year - Wardrobe Planner Apps – 5 Best Apps To Plan Your Wardrobe pictures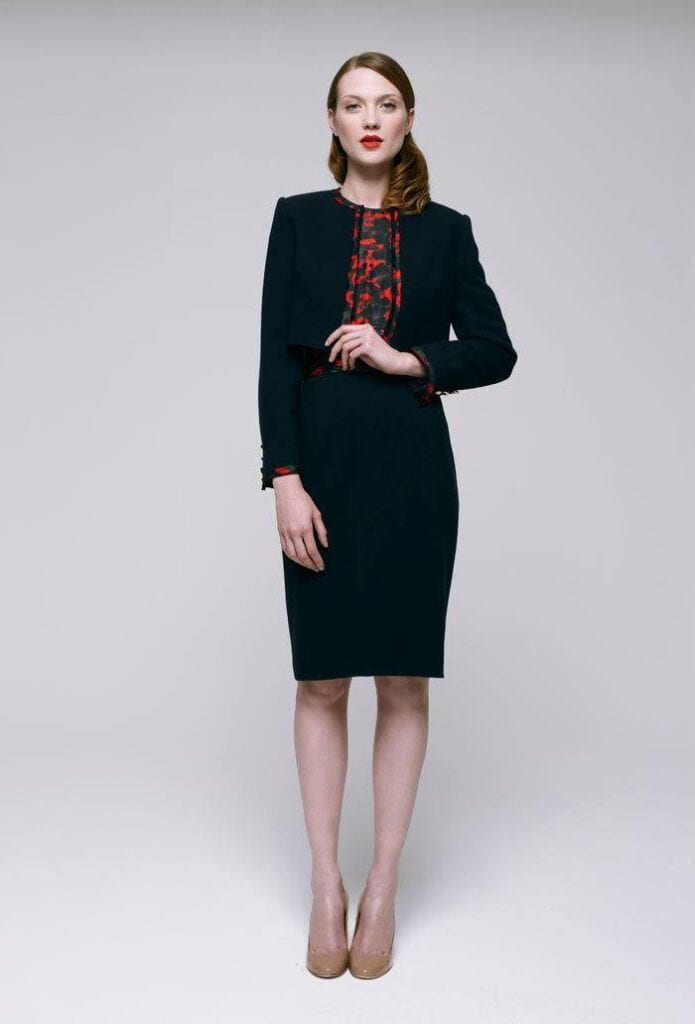 Wardrobe Planner Apps – 5 Best Apps To Plan Your Wardrobe recommendations photo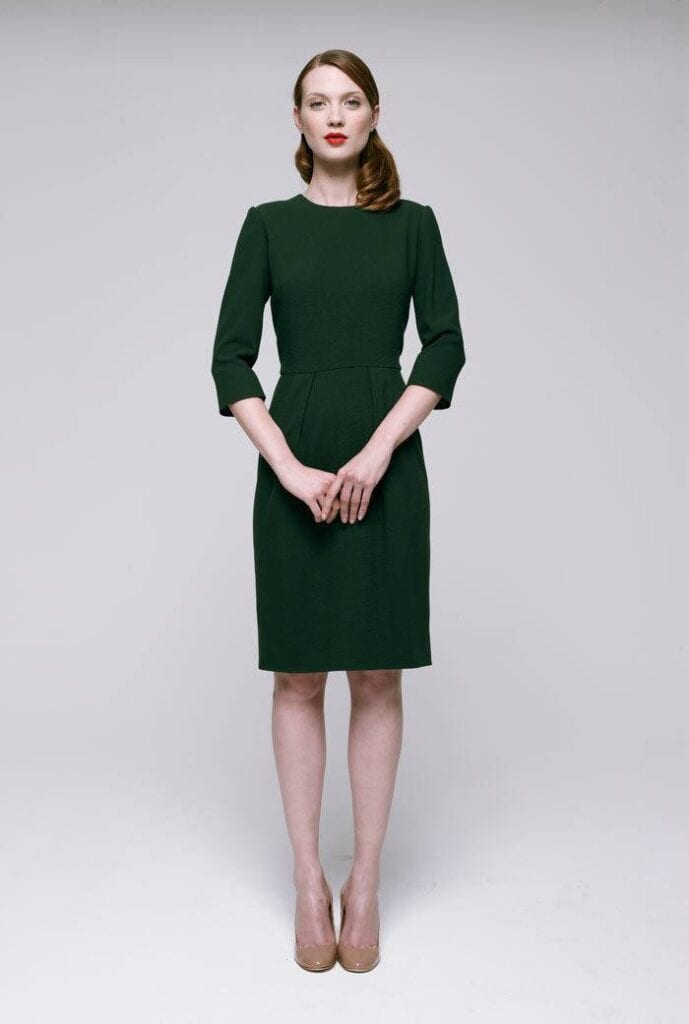 Wardrobe Planner Apps – 5 Best Apps To Plan Your Wardrobe images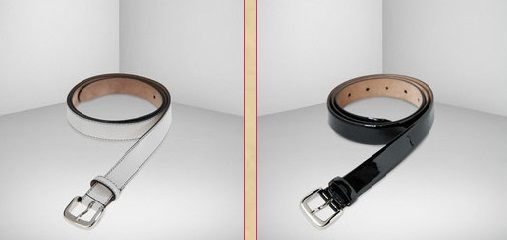 Wardrobe Planner Apps – 5 Best Apps To Plan Your Wardrobe new picture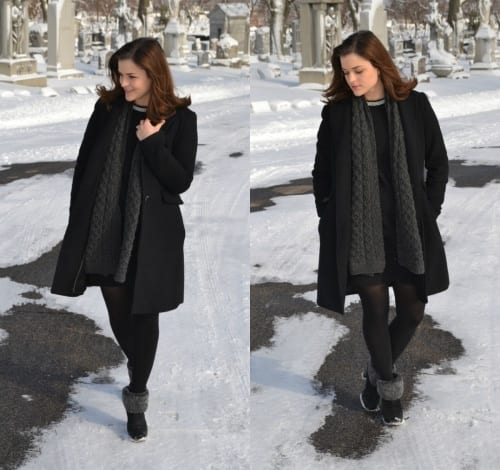 foto Wardrobe Planner Apps – 5 Best Apps To Plan Your Wardrobe
Watch Wardrobe Planner Apps – 5 Best Apps To Plan Your Wardrobe video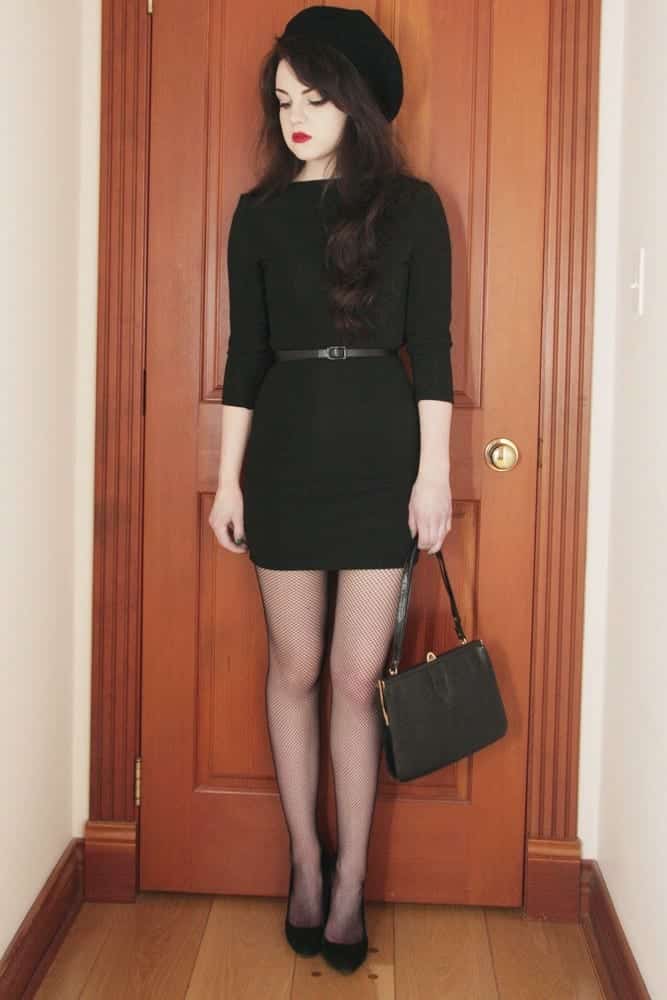 Communication on this topic: Wardrobe Planner Apps – 5 Best Apps , wardrobe-planner-apps-5-best-apps/ , wardrobe-planner-apps-5-best-apps/
Related News
Holly Madison Describes the Dark Side of Life at the Playboy Mansion, Which Includes Bad Sex, Bitchy Bunnies, and Cheap Jewelry
Exercise: Even a little is good
How to Think Ahead
2 Easy Ways to Faint Safely (with Pictures)
18 Celebs Who Stun in Summer Whites
10-Minute Super-Healthy Recipes
Applebees and IHOP Remove Soda From Menu
New Balance Mods Rockers Trainer Pack
The three move home fat-burner
Michelle Williams Sparks Controversy With Native American Magazine Cover
9 Things You Should Never Say To A Divorced Woman
20Tweets From anExperienced Psychologist That Can Help You Understand Yourself
Top 150 Best Books For Men – What Successful Businessmen And Entrepreneurs Read
How to Build a Wormery
Date: 05.12.2018, 17:42 / Views: 64233
---